WHO WE ARE
We Are Community Supported
Working Families' Friend is a unique not-for-profit charity supported by the community that provides life-changing assistance to hard working, well-deserving men and women. Often the people we serve become loyal supporters of Working Families' Friend. We are a partner agency with the United Way of Greater Kansas City. Other support comes through donations or sponsorships from individuals, local unions, and corporations, as well as a variety of grants. It is an ongoing goal to widely diversify funding sources in order to serve a broader segment of working people.
As a not-for-profit, Working Families' Friend is eligible to receive tax deductible donations. Thank you for trusting us with your investment in our community.
Background & History of WFF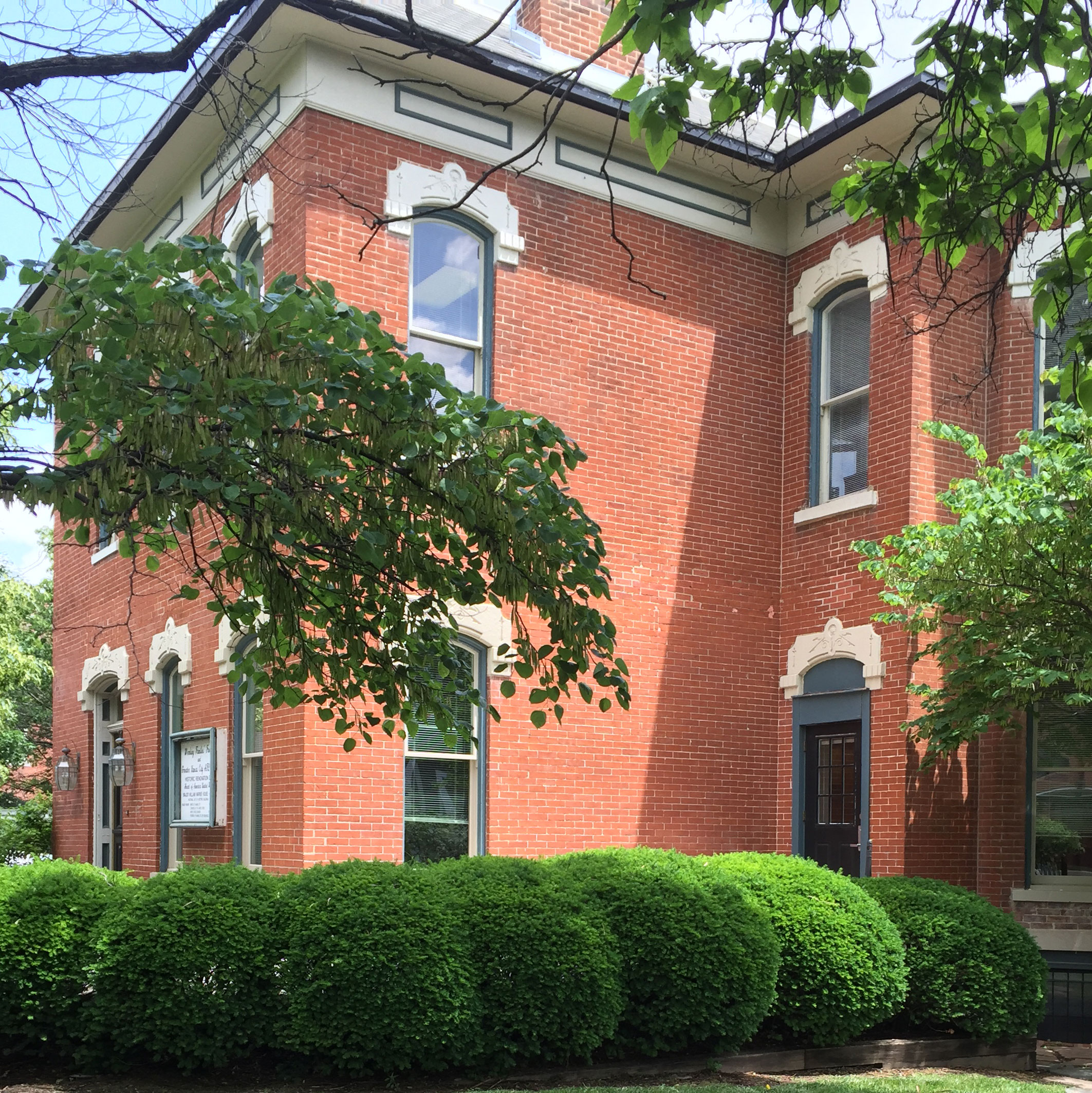 Working Families' Friend was founded on April 1, 2003 to fill a need in our community that was not being met: providing emergency assistance to working, or recently unemployed, individuals who found themselves in an unexpected one-time crisis. The working people in our community were an underserved population. Traditional social service programs that provide emergency assistance typically have at, or below, poverty level income requirements.
Working Families' Friend has no income, demographic, or geographic guidelines. Our agency assists people who support themselves and their families and, most of whom, have never had to ask for help or even know where to turn for help. Our emergency assistance comes in the form of advocacy in most cases. We advocate on behalf of people who are facing a crisis but do not have the time or tenacity to fight for themselves.
Working Families' Friend was established as an independent not-for-profit charity in order to serve working people in need throughout the community, inside and outside of Organized Labor. WFF was founded on the philosophy that by keeping the self-supporting individuals in our communities working and self-sustainable, we help maintain a healthy and thriving community which benefits us all.
View Annual Reports
2021 Board of Directors
Working Families' Friend is governed by a volunteer Board of Directors. We are grateful for the guidance and contribution from our Board which is comprised of leaders in our community from both Organized Labor and the Corporate Community.